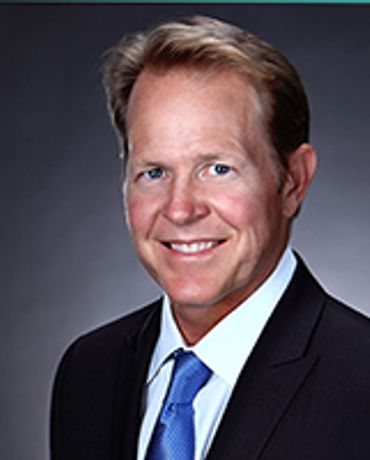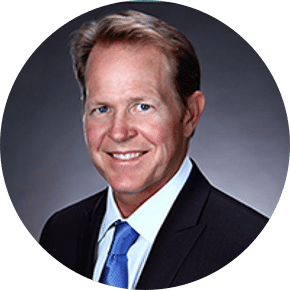 Matt Grainger
Sales Executive | Realtor
When you open a transaction with Lawyers Title Insurance, you are handing over more than a business deal; you are handing over your trust. Through a collective effort of coordination and collaboration, I will ensure that your trust in me is well-founded.
Since 1925, Lawyers Title Insurance has maintained a talented and professional workforce. I take personal pride in the assurance that I can meet and exceed your expectations. My track record is built on providing that certainty for my customers. I strive to stay relevant as I look for new opportunities to improve my performance and create an impact on the people I work with and for.
From your first contact with Matt Grainger, to the closing of your transaction, my mission is to provide a fully responsive, problem-solving environment that ultimately makes your successful.