Download Los Angeles HomeFinder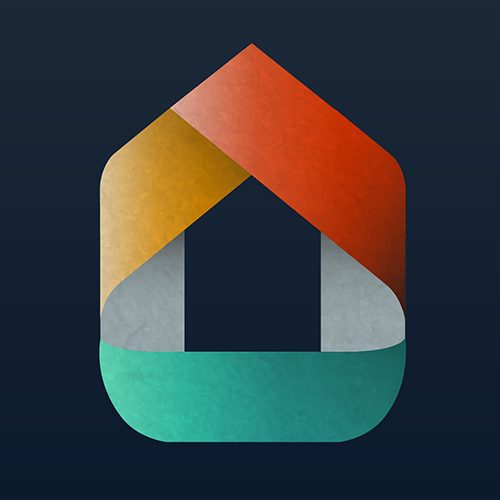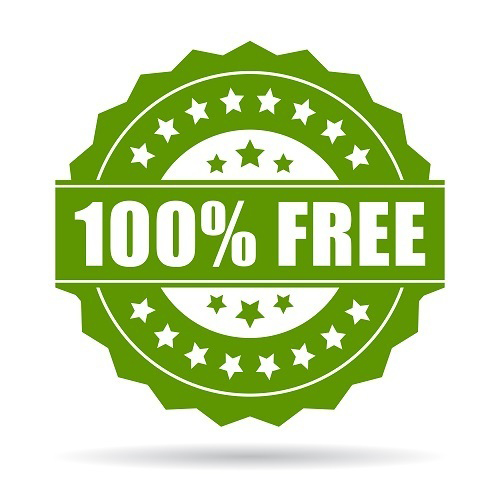 Exploring real estate listings and eye-popping galleries of HD photos has never been more fun. Los Angeles HomeFinder is powered by the same real-time MLS listings used by real estate agents. Property information includes home value, interior photos, bedrooms, bathrooms, taxes, HOA dues, days on market, and more. Refine your search by location, price, or house features.
Share listings with friends or contact me directly with questions or showing requests, all without leaving the app. Driving by a property and wonder about its price? Open the map version to find out. Looking for Open Houses? They are specially highlighted for you. No need to read ads from various sources.
Los Angeles HomeFinder has been optimized for your retina iPad or tablet in every orientation. Los Angeles HomeFinder is simply the easiest way to pull in accurate real estate data, in real time, right from your device.